SIVB - Welkam to the Solomon Islands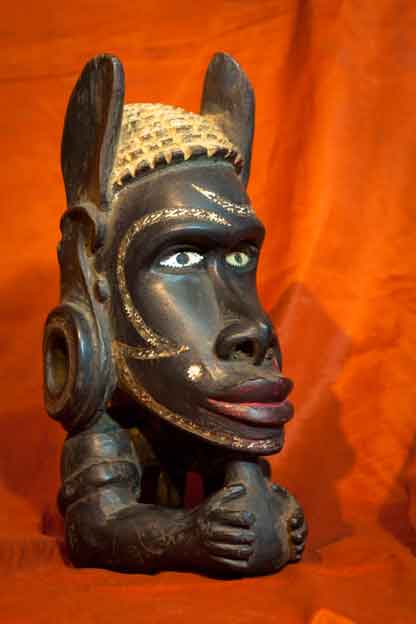 A scattered archipelago of some 992-odd richly forested mountainous islands and low-lying coral atolls, the Solomon Islands has been attracting international tourism since 1568 when Spanish explorer Alvaro de Mendana first sailed into this tucked away corner of the South Pacific.
Mendana's legacy can still be found in the Solomon Islands today with many of the islands still bearing the Spanish names he gave them - Santa Isabel, San Cristóbal and perhaps the most famous of all, Guadalcanal, the name synonymous with World War II which takes its name from a small township in Andalucia in southern Spain.
Bur for the most part the Solomon Islands and their quiet, reserved people – a mix of Melanesian, Micronesian and Polynesian cultures - were left pretty much alone after Mendana's visit until 300 years later when Great Britain was given control of the entire territory.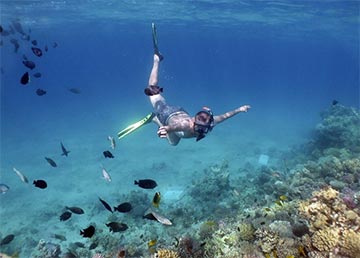 Things changed dramatically during World War II and the Solomon Islands became a household name when the forces of Imperial Japan invaded, the region becoming the scene for some of the bloodiest battles in the Pacific theatre and most famously the battle of Guadalcanal when thousands of Japanese and US servicemen lost their lives.
The British re-gained control in 1945 and in 1976, the Solomon Islands became self-governing before gaining full independence in 1978.
Little has changed in the Solomon Islands since then and it's thanks to this that the Solomon Islands have become such a breathtakingly fresh destination for those international travellers hardy enough to get off the beaten track and look for a new and very different experience.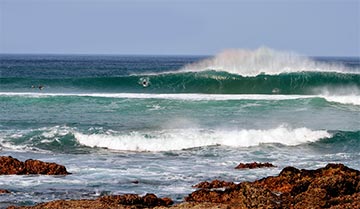 Today World War II buffs and veterans and their families – mostly American and Japanese – SCUBA divers and surfers looking for the ultimate uncrowded wave, make up the bulk of the 25,000 or so international travellers who visit every year.
But the destination is fast attracting a brand new breed of travellers from around the world - family groups, honeymooners, sports fishermen, yachties, culture-lovers and simply those looking to make their own tracks.
The newly emerging, multi-faceted Solomon Islands can pretty much cater to every taste, desire and budget with its myriad choice of accommodation – from the 'big gun' hotels of the capital Honiara to boutique resort accommodation, eco-lodges and home-stays dotted across the entire archipelago.
Best of all, and quite a surprise for many travellers, the Solomon Islands are very easy to reach – it takes less than three hours to reach the Solomon Islands' capital Honiara from Brisbane flying a sleek Solomon Airlines Airbus A 320 complete with full onboard service.
For more information visit www.visitsolomons.com.sb or like us on facebook at www.facebook.com/visitsolomonislands.